Of course you can call us and speak to a live person!
770-443-8808


M-F 9:00am-6:00pm EST


For custom map request please send an email, with your specs & contact info so we can put together a quote and sample images for you.


U.S.A. MULTISTATE
MARKETING REGIONS


ATLANTA REGION BUSINESS PLANNING ZIP CODE WALL MAP


ZIP CODE MAPS

WORLD WALL MAPS


DIGITAL MAP images
We can email your Digital map images. Choose from various styles for each area, printable maps for professional proposals, super sales coverage expansion and marketing presentations, for website images and reports.
Map images of the United States, USA Sales Regions for marketing, 47 separate USA state maps. Continents, countries and World. Printable detail, high resolution. Choose from political-color by state or county, topographic-shaded by elevation, parchment look- antique colors, or white background and county outline maps.
Some of our clients over the past 35 years...
read unsolicited comments, emails from real live customers
Welcome! From CEO/Cartographer
Thanks for visiting!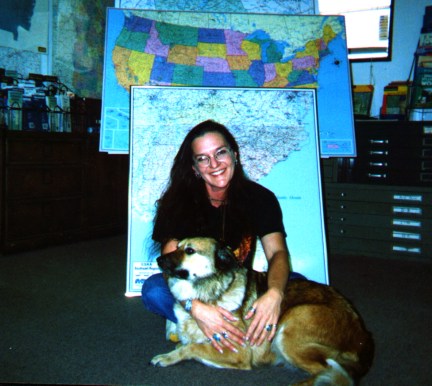 Real maps, actual cartography printed and laminated here in America.
Our maps are not generated from GIS data platforms and are plainly not
preposterous pixilated probably plagiarized prints of pillaged pictures
on pitifully poor paper produced by proprietors predominantly past the pacific.
A Maps & Graphics has been in business since 1985, formerly in Midtown Atlanta.
Increasingly our services became more specialized making custom wall maps for clients
in corporate offices all over the USA. We have created and printed region maps for almost every Fortune 1000 company and many promising startups. As more of our customers were ordering by phone and online, even our favorites here in Metropolitan Atlanta, in 2001 we made the move out to Atlanta's northwestern suburbs to reduce our street stress, rent, commute time and carbon emission.
Call to speak with a live person 770-443-8808
Mon-Fri 9-6:00 EST
If you reach voice mail, it may be best to send
email to: mapwench@gmail.com